-Product Name: Multi-function Folding Facial Hair Razor for Women
– Blade: Made of stainless steel
– Knife body: high quality ABS plastic, PP (sterilization)
– Heat resistant up to 70 degrees
– Box of 3 plants: 22mm width, the blade is covered with a special plastic film to increase the safety when using!
– Compact handle construction, the razor blade has a safety guard that won't hurt your skin even if you slide sideways.
2/ How to use:
– Shave in the direction of eyebrow growth to avoid skin pain and to shave the eyebrow area according to preference.
– Discard when the blade is dull. Blades are not replaceable.
– Can be used to shave face or underarm skin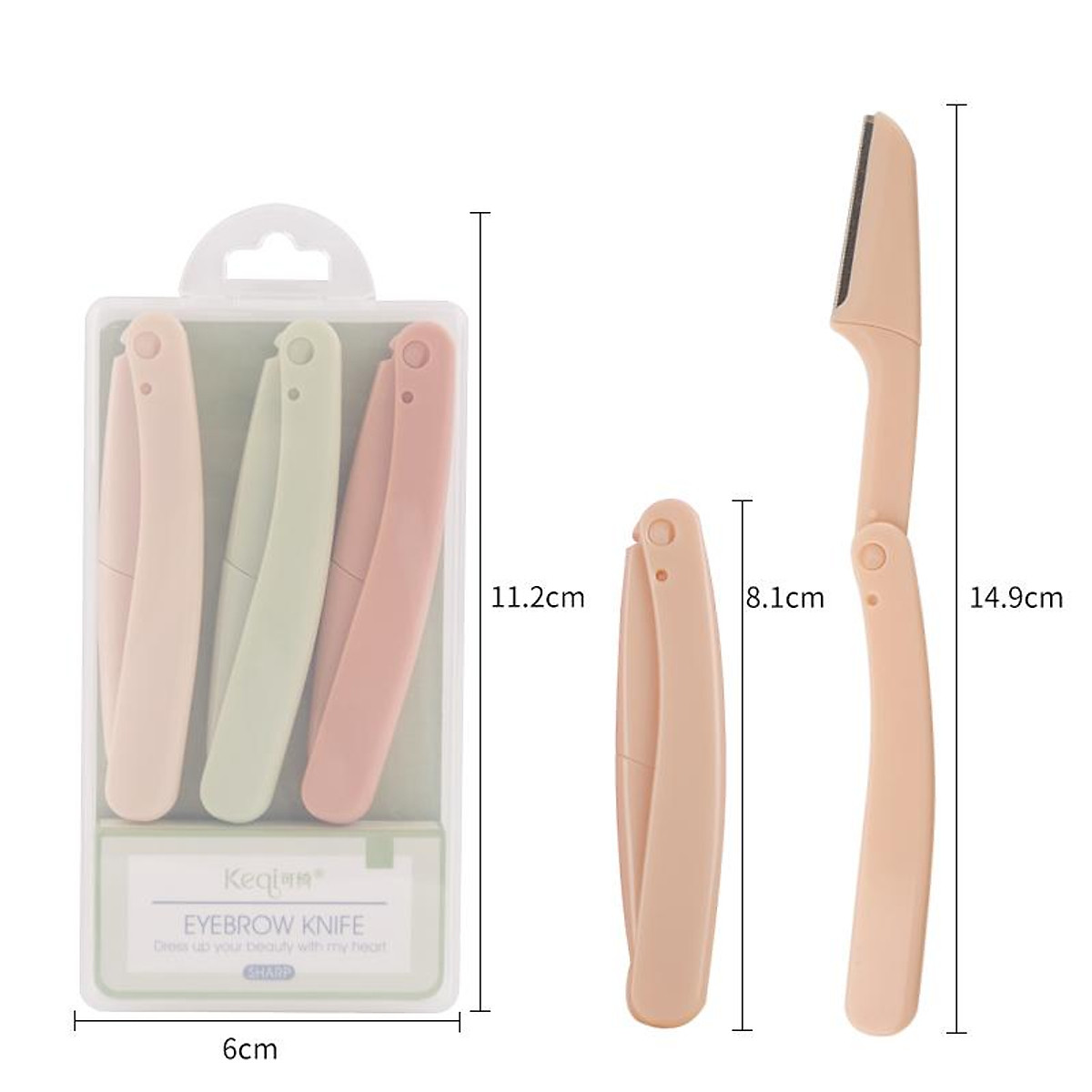 Preserve:
Avoid direct sunlight.
To a dry, cool place.
Close the lid tightly after use.
Packing: bag (2 knives)
*Note: Effects may vary depending on the user's location
LI YU VIETNAM Razor CO., LTD. 
Address: Hamlet 2, Phuoc Van Commune, Can Duoc District, Long An Province, Vietnam.
ZALO: (+84) 901 497 867                         Tel: (+84) 272 6589 888
WHATSAPP (+84) 901 497 867